Cartoon Network
Featured
#CanadaTogether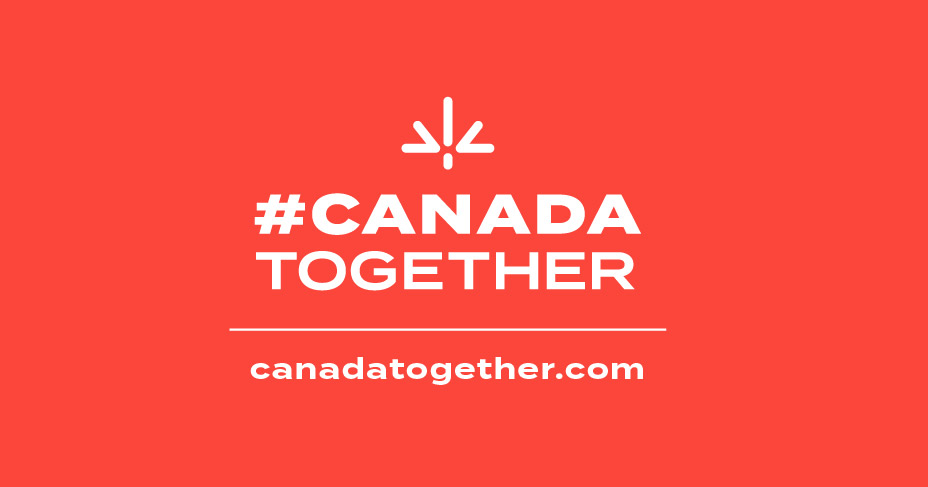 #CanadaTogether is a national initiative to inspire, educate & engage Canadians
as we band together during these times. Whether it's news, financial assistance, or tips for entertaining kids, you've come to the right place!
Let's bring #CanadaTogether
#CanadaTogether
About Cartoon Network
Cartoon Network (Canada) is the destination for kids and families seeking hilarious animation. Cartoon Network is the funny and unexpected brand that stands out from the pack in a way that kids can relate.